SERIES ONE: Help Your Students Start Their Positive Digital Footprint
The Lonedell R-14 School District wants to give you all the resources possible to help your children make good digital decisions. We are introducing a video series that will give you some great tips. We also have provided a list of apps that your students may be using. This list is provided, as well as information on how to enforce safety restrictions on devices, as a guide only. We encourage you to research any app your child is using, to make sure you are aware of all of the components it may offer. We are happy to help in any way, should you have questions. Please reach out to Mrs. Hill, Mrs. Britton, or Mrs. Taylor.
This series of videos will continue, with more videos being added weekly. Visit us again frequently!
Click here to download a pdf of apps and how to enforce restrictions on devices.
Click on the image below to view the video: Meet The Parents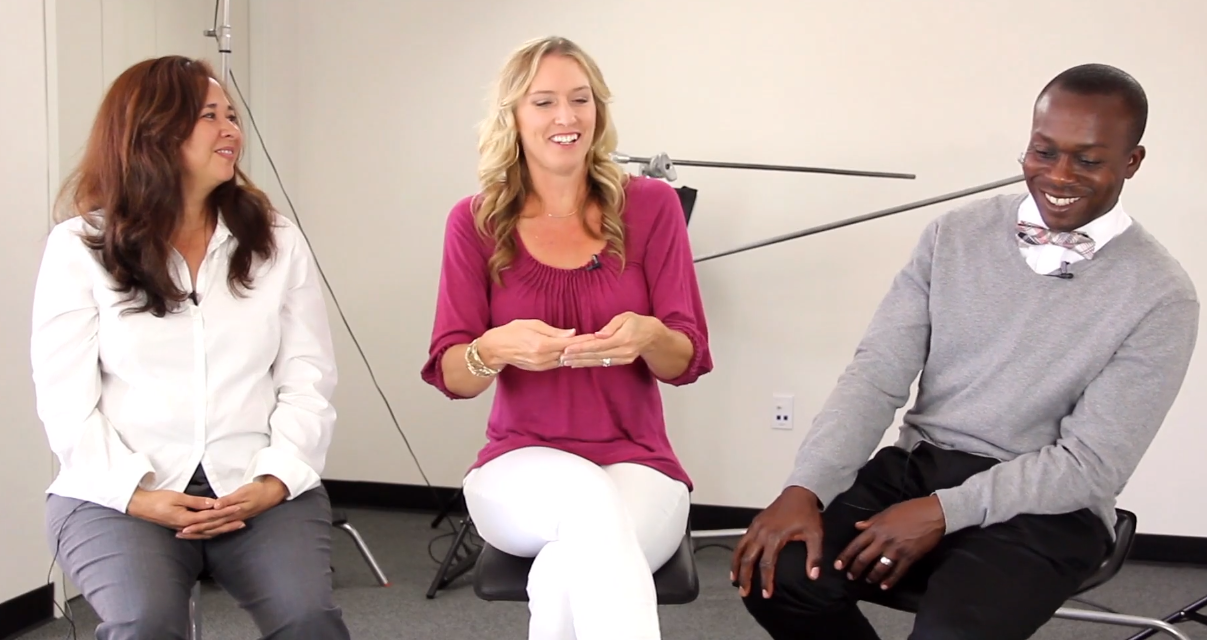 Click on the image below to view the video: Digital Citizen Introduction.