Parent Resources
During the COVID-19 pandemic, we wanted to offer our support to parents, as well as students. Below you will find links to several pdf documents, youtube videos, and websites. There are items on how to speak to your child about this situation, counseling services, and self care. It is important to take care of yourselves in this time, so that you can take care of your children. Most of all remember, that you are doing your best. The most important thing for students right now is to feel safe, connected, and loved. We will meet them where they are when we are able to go back to school. Hang in there parents. Please reach out to us if you are in need of help. We can be reached on Facebook @Lonedell R-14 School District, or by email. Remember that our building is closed, but our staff is working remotely. We will be happy to help in any way possible.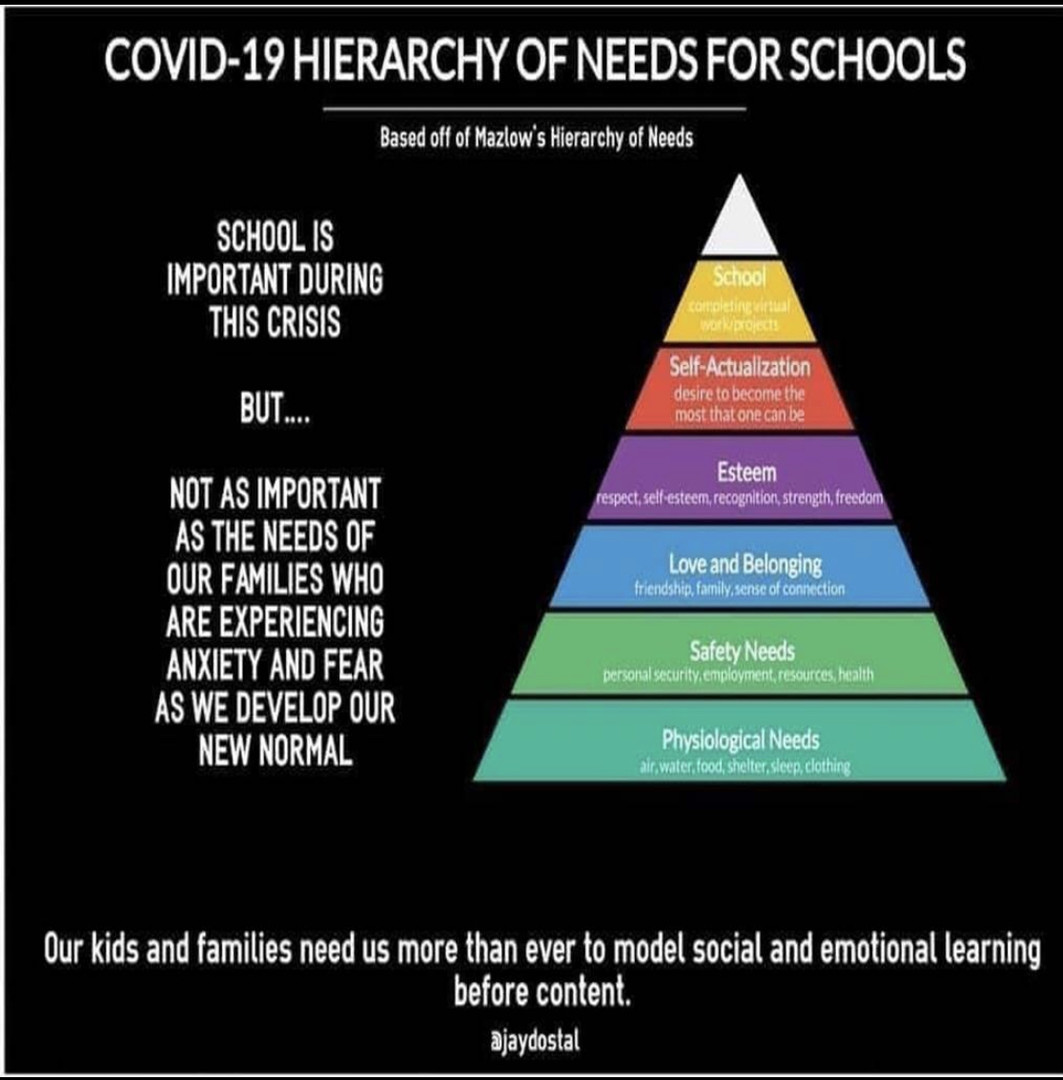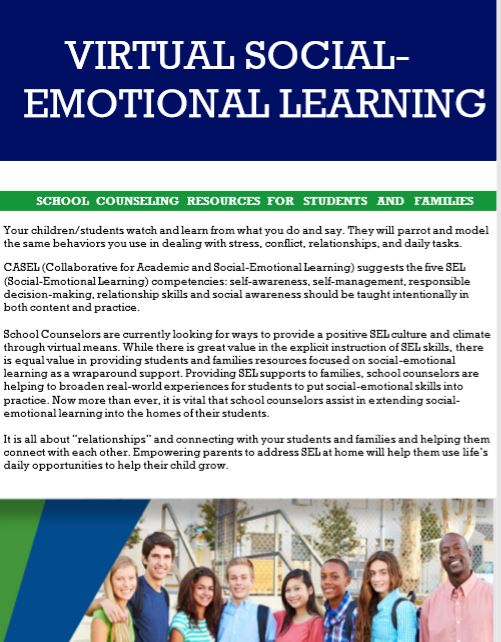 Virtual Social Emotional Learning Links for Missouri Department of Education
HOW TO TALK WITH YOUR CHILDREN ABOUT COVID-19
https://www.cdc.gov/coronavirus/2019-ncov/daily-life-coping/talking-with-children.html
https://www.pbs.org/newshour/health/10-tips-for-talking-about-covid-19-with-your-kids
https://www.nasponline.org/resources-and-publications/resources-and-podcasts/school-climate-safety-and-crisis/health-crisis-resources/helping-children-cope-with-changes-resulting-from-covid-19?ck_subscriber_id=342989428%c2%a0
Click the image below to view a video appropriate for children.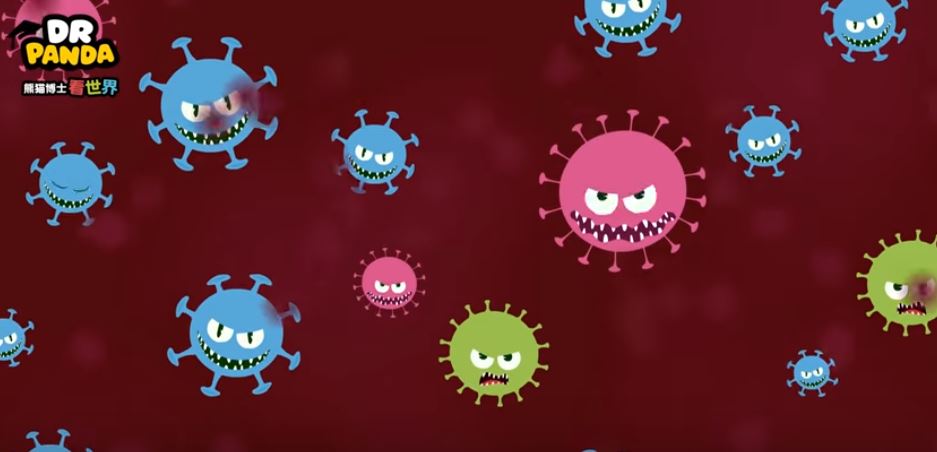 LOCAL VIRTUAL RESOURCES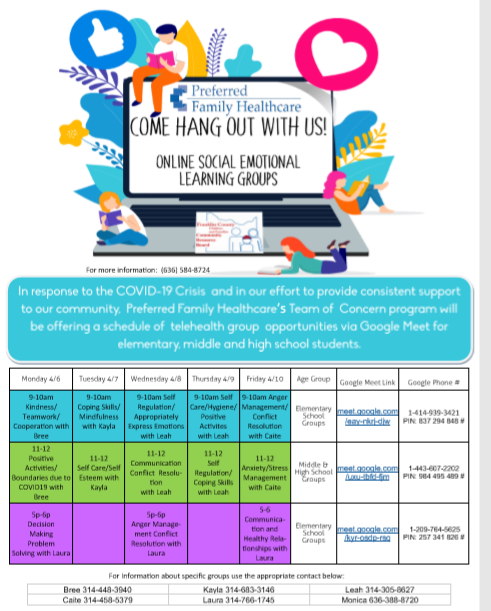 ARTC VIRTUAL GROUPS - For Students Express your feelings and questions through art.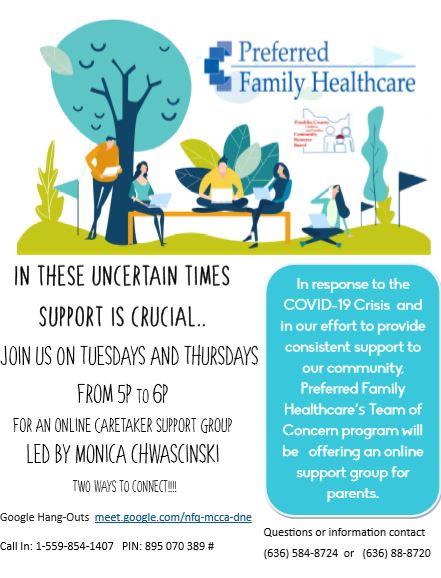 CAREGIVER SUPPORT GROUP - Remember, you can't care for others unless you are healthy.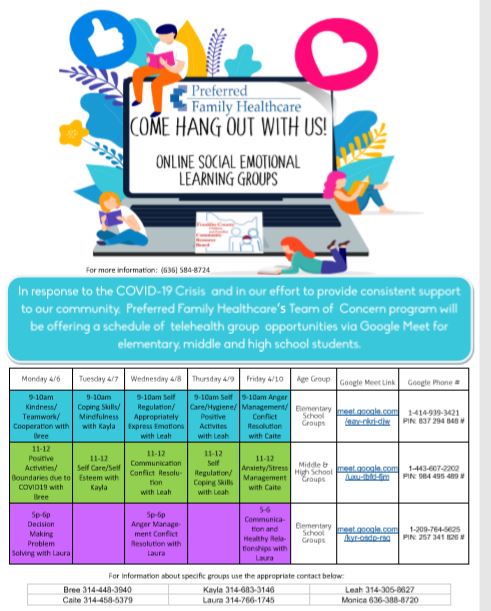 VIRTUAL GROUP SUPPORT - Team of Concern Teleheath Groups for Elementary through High School ages students.
https://compasshealthnetwork.org/coronavirus-resource-center/
EDUCATING YOUR CHILD AT HOME
https://dailymom.com/nurture/how-to-homeschool-during-the-covid-19-crisis/
https://www.littleearthlingblog.com/homeschooling-hacks/
Lonedell's Educational Resource Page
Helpful Tips for Parents to Build Students' Literacy Skills
SELF CARE
https://emergency.cdc.gov/coping/selfcare.asp
https://www.cdc.gov/coronavirus/2019-ncov/daily-life-coping/managing-stress-anxiety.html?CDC_AA_refVal=https%3A%2F%2Fwww.cdc.gov%2Fcoronavirus%2F2019-ncov%2Fprepare%2Fmanaging-stress-anxiety.html
18 ways to practice self care while sheltering in place