Board of Education Member Information
The Board of Education meetings are held once a month at 6:00 pm on the fourth Monday. The meetings are held at 7466 Highway FF, Lonedell, MO 63060 in the Conference Room.
All meetings are open to the public.
December 12th, 2022
January 23rd, 2023 February 27th, 2023 March 27th, 2023 April 17th, 2023 May 22nd, 2023 June 26th, 2023
Board work session: December 1st, 2022 at 5:00 p.m.
2022/2023 BOARD OF EDUCATION ELECTIONS INFORMATION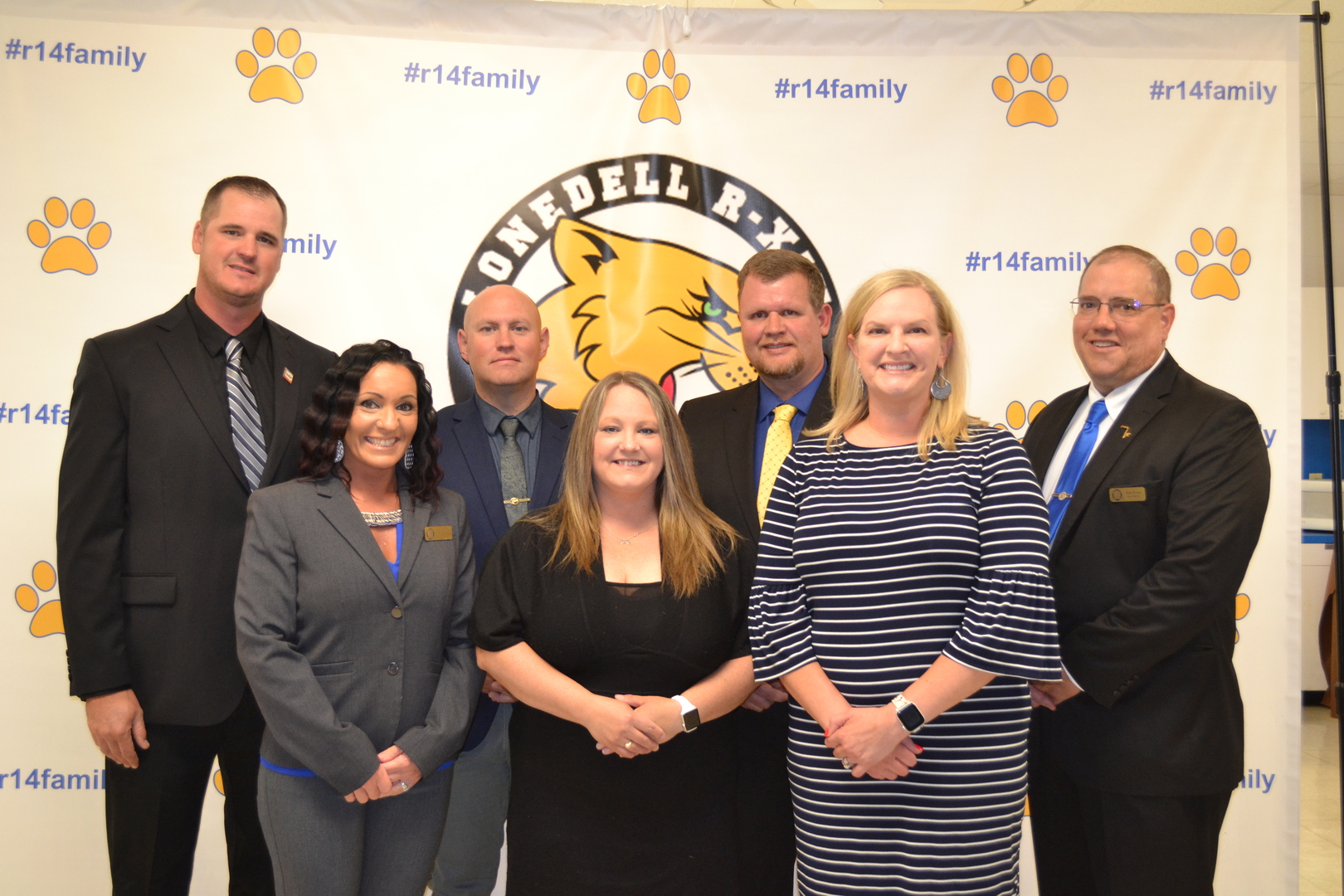 BOARD MEMBER INFORMATION
---
| | |
| --- | --- |
| James Heideman | President |
| Brad Rucker | Vice President |
| Rachelle Meek | Treasurer |
| Jamie Dunn | Member |
| Justin Bailey | Member |
| Katie Komo | Member |
| Cody Causey | Member |