Top Stories
Our Christmas Program was extra special this year. The program included traditional songs, contemporary songs, instruments, and even a play. Students in preschool through 6th grade performed in front of a jam packed gymnasium. Family and friends enjoyed watching our students show their musical and acting talent, all directed by Mr. Clanahan. Along with the program, the community supported a Scholarship Bake . . . read more
Lonedell's 5th grade students recently enjoyed their graduation from the D.A.R.E. program. The program is headed by Deputy Herwig . . .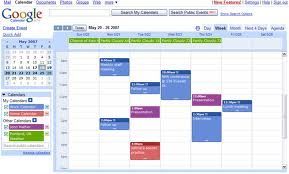 Need instructions on syncing this calendar with your IOS Device?   Click here for details.
Each month, one student from each classroom in Kindergarten through 4th grade is selected as Student of the Month. To qualify, students . . .