Top Stories
Our 2nd semester 7th and 8th grade group of cadets have started their jobs. Each semester, a group of students is assigned to assist teachers and younger students. They spend their time filing papers, making copies, reading with students, and helping them as well. Mrs. Green supervises these students, but the majority of their work is completely independently. Kudos to these students for doing a great . . . read more
Our Christmas Program was extra special this year. The program included traditional songs, contemporary songs, instruments, and even a . . .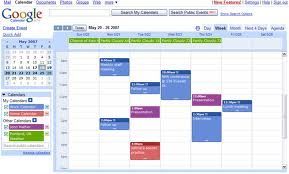 Need instructions on syncing this calendar with your IOS Device?   Click here for details.
Each month, one student from each classroom in Kindergarten through 4th grade is selected as Student of the Month. To qualify, students . . .