Top Stories
Helping others is an old tradition here at Lonedell R-14 where the Lonedell School Community comes together to assist local families in need for years. Each year at Thanksgiving, students and staff collect items to make sure every family in our school has a Thanksgiving dinner. This year marks the highest amount of baskets to be given away, with a total of 30 baskets given out. The Lonedell R-14 students and staff helped . . . read more
Lonedell School recent held a poster contest for the United Way. The students were given the opportunity to participate by creating . . .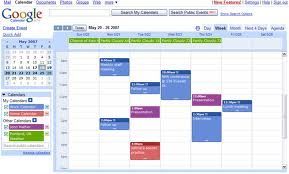 Need instructions on syncing this calendar with your IOS Device?   Click here for details.
Each month, one student from each classroom in Kindergarten through 4th grade is selected as Student of the Month. To qualify, students . . .
No School

No School

No School