Top Stories
In May 2011, the Missouri State legislature passed House Bill 555. This bill designated October as "Disability History and Awareness Month". The bill also encourages schools to provide information about disability history and promote the awareness of the contributions of individuals with disabilities. One of every five Americans is a person with a disability. A person may be born with a disability, or may acquire a . . . read more
The Lonedell Scholarship Committee again held the Annual Fall Festival. This year, things were a bit more exciting though. For . . .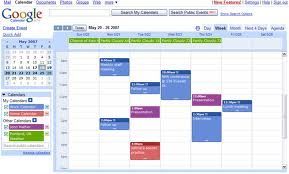 Need instructions on syncing this calendar with your IOS Device?   Click here for details.
Each month, one student from each classroom in Kindergarten through 4th grade is selected as Student of the Month. To qualify, students . . .