Bookfair Scheduled for Early December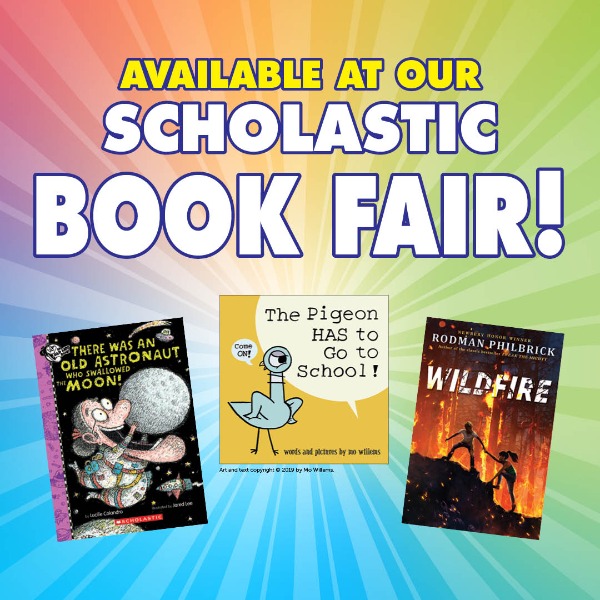 It is almost time for our Book Fair! If you are looking for holiday gifts, or just to expand your child's reading selection, this is a great way to get some wonderful books while helping our library.
ONLINE STORE: Parents can order online at this link: Online Book Fair Link.
eWALLET: Parents can use eWallet to allow their students to shop without having cash involved. More information can be found in this video. https://players.brightcove.net/1543299976/Eyj59PHsg_default/index.html?videoId=5831064261001
TIMES TO SHOP AT SCHOOL: We will have the fair open in the library daily from Friday, December 6 through Friday, December 13 from 7:30A.M. –3:30 P.M. Additionally, there will be two special parent shopping days on Saturday, December 7 9 A.M. to Noon and Tuesday, December 10 3:30 P.M. to 7:30 P.M.